Here's how two clients used the pandemic as their reset button.


After a year of remote work, limited interactions, and lots of time for reflection, it's time to decide who you really are. Now is the time to seize the moment by reintroducing yourself to your public. Here's how we guided two of our clients from "before" the pandemic to "after" the pandemic in branding and communications.
More Than Just the Boys of Summer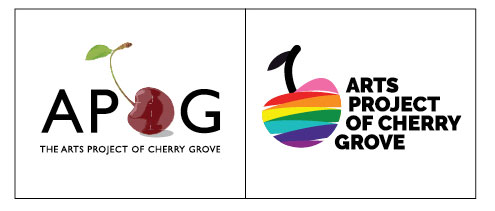 Before the pandemic, The Arts Project at Cherry Grove was known as the longest-running LGBTQ theatre in America, their Community House in Fire Island is recognized by the National Registry. The Arts Project Board recognized a need to expand beyond the "G" in LGBTQ and wanted to be more inclusive by attracting more women, young people, and people of color. The "AP (Cherry) G" logo was popular and familiar among the Fire Island regulars, but confusing to newcomers. So, we created a new logo that spelled out the name and added the LGBTQ flag colors to the iconic "cherry." The logo and name now clearly signal to new audiences that this is a prominent LGBTQ organization. (It's also much easier to reproduce in digital media.)
It's not just about branding, you need action to back up your promise for change. The Arts Project Board raised funds for the "Rainbow Connection" an intergenerational theater project that will bring young people to Fire Island to work with and perform with the older residents. We created a sibling brand for Rainbow Connection that links it back to the Arts Project. Both are featured in a new website that celebrates the theater's place in LGBTQ history while positioning the organization for the new season of shows.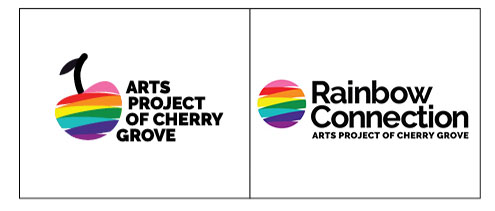 Where Every Child May Realize Their True Gifts.
The pandemic may seem like an odd time to build up a school, and yet that's exactly what the leaders of Gesher Yehuda Yeshiva set out to do. Embracing the words of King Solomon to educate your child according to their path, Gesher Yehuda decided it was time to reimagine their brand as the future of education. They are proud of the individualized educational services with a curriculum designed to build upon a child's unique strengths and gifts. It should no longer be a secret. We guided them in crafting a new vision statement that establishes the foundation for all of their new marketing and communications. We are producing a new website, new advertising campaign, and outreach materials tied to a major capital campaign that is underway. The new brand will reflect the spirit of the people of Gesher Yehuda Yeshiva.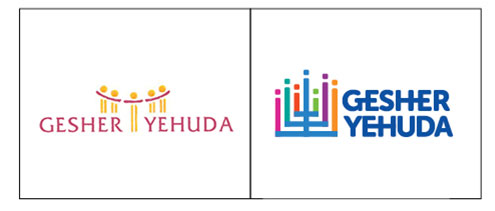 As the pandemic swept in and froze many of us in place, these two institutions took the time to reassess and plan for their future. It's time to build a communication plan that tells your supporters who you intend to be going forward.
Back to Insights